Skip to Content
ALWAYS Rx. ALWAYS Quality. ALWAYS For You.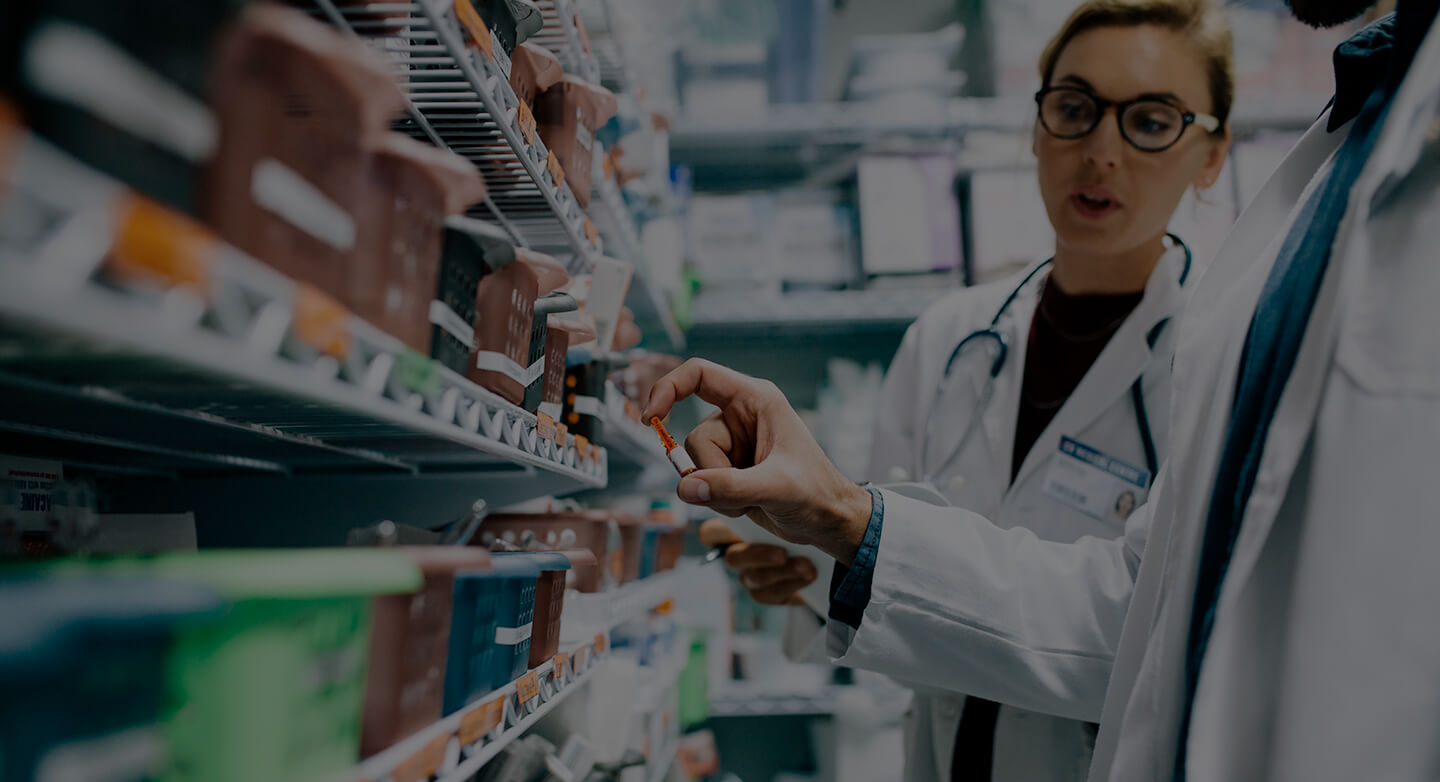 Patient-Centered, Full-Service Pharmacy
Take a Look Inside with Our Virtual Tour!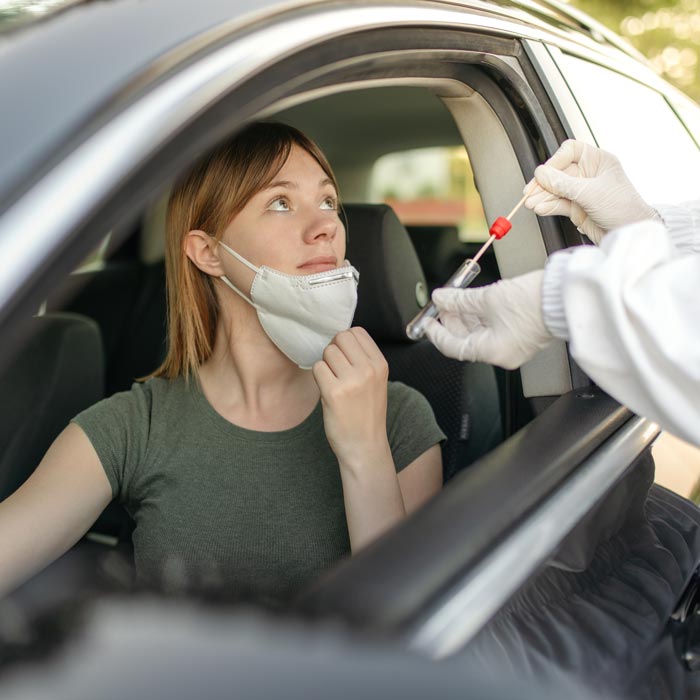 COVID-19 Testing Drive-Thru by Appointment
We now offer Same-Day Results for Rapid Antigen and PCR tests for COVID-19. No more long lines or painful swabbing. It takes less than 5 minutes of your time and all you have to do is gently swab your nostrils with a special cue tip.
Make an appointment
Drive up
Swab yourself
We'll tell you your results within a few hours
ALWAYS Rx Compounding Pharmacy
We serve customers all over California, including Los Angeles, Santa Monica, Beverly Hills, Burbank, Anaheim, Long Beach, Palm Desert, Bakersfield, San Diego, Santa Barbara, Fresno, San Jose, Oakland, San Francisco, and Sacramento.
We also serve customers in the following states:
Arizona (AZ)
California (CA)
Colorado (CO)
Florida (FL)
Illinois (IL)
Massachusetts (MA)
Minnesota (MN)
Nevada (NV)
New York (NY)
New Jersey (NJ)
Pennsylvania (PA)
Washington (WA)
Wisconsin (WI)
Address
2001 Westwood Boulevard
Los Angeles, CA 90025
Phone
310-877-7795
Hours of Operation
Monday – Friday: 8:30 AM – 6:00 PM
Saturday &  Sunday By Appointment Only.
Free Parking
Can be accessed on Westwood Blvd and La Grange Ave
2001 Westwood Blvd, Los Angeles, CA 90025, USA