Skip to Content
ALWAYS Rx. ALWAYS Quality. ALWAYS For You.
Cost-Saving Tools
We know that medicine can be expensive sometimes, which is why we do our best to keep your price as low as possible. If you are having difficulty affording your medicine, please contact us to discuss our cost-saving options.
Did you know that customers who are part of our membership program can save up to 30% on medicines and services? Learn more about our membership options.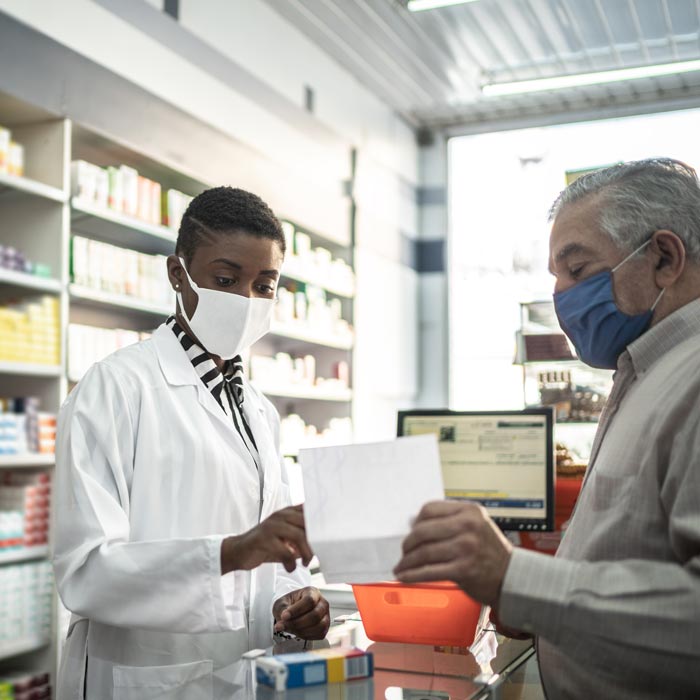 Recommended Providers
Need a recommendation for a doctor? We work with many excellent doctors and other providers that we can recommend to you. Contact us today for more information.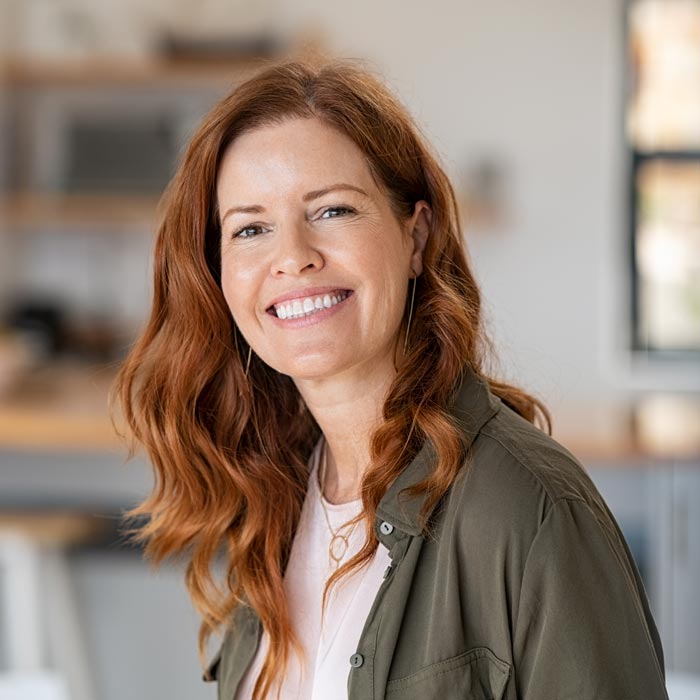 Refill My Med
Need a refill? Fill out the information and we will let you know once it is ready.
Transfer My Med
Need to transfer a prescription from another pharmacy? Fill out the information below and one of our team members will get it transferred.
Contact Us for Individualized Care