Skip to Content
ALWAYS Rx. ALWAYS Quality. ALWAYS For You.
ALWAYS Quality
The quality of our products and services is at the core of our mission. Our goal is to provide you and your patients with the same safe and effective compounded medication each and every time! Same color, same dose, same consistency, same potency, and, ultimately, same therapeutic effect. That's why we source our raw ingredients from the most prestigious and diligent manufacturers and distributors and use the most advanced equipment and techniques to compound them. When you work with us, you can rest assured that we never compromise quality and ALWAYS put you and your patients' needs first.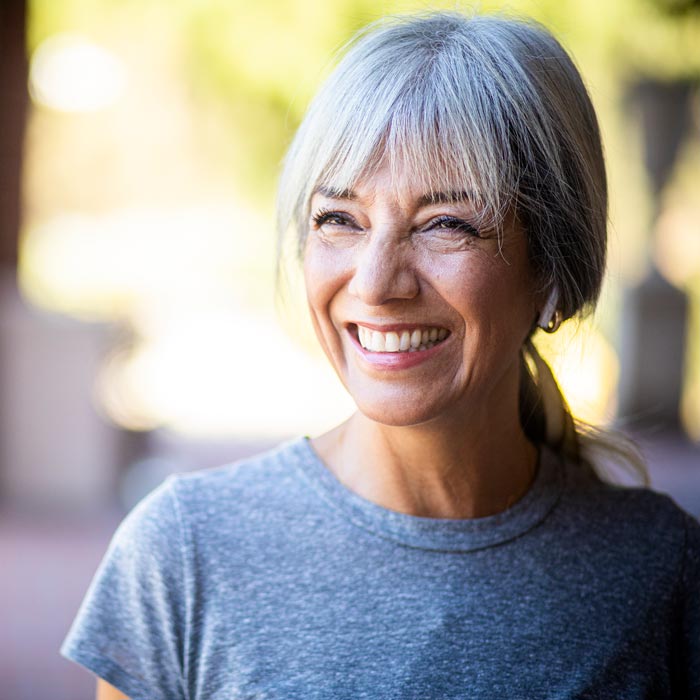 ALWAYS Rx Compounding Pharmacy Is Your Ideal Partner
At ALWAYS Rx Compounding Pharmacy we are your ideal compounding pharmacy partner. We are committed to easing your workload, solving your patients' medication problems, and fulfilling your practice's needs. Our unique, evidence-based formulations, pharmacological ingenuity, clinical expertise, superior quality, competitive pricing, outstanding customer service, and extended beyond-use-dates will guarantee you and your patients' satisfaction.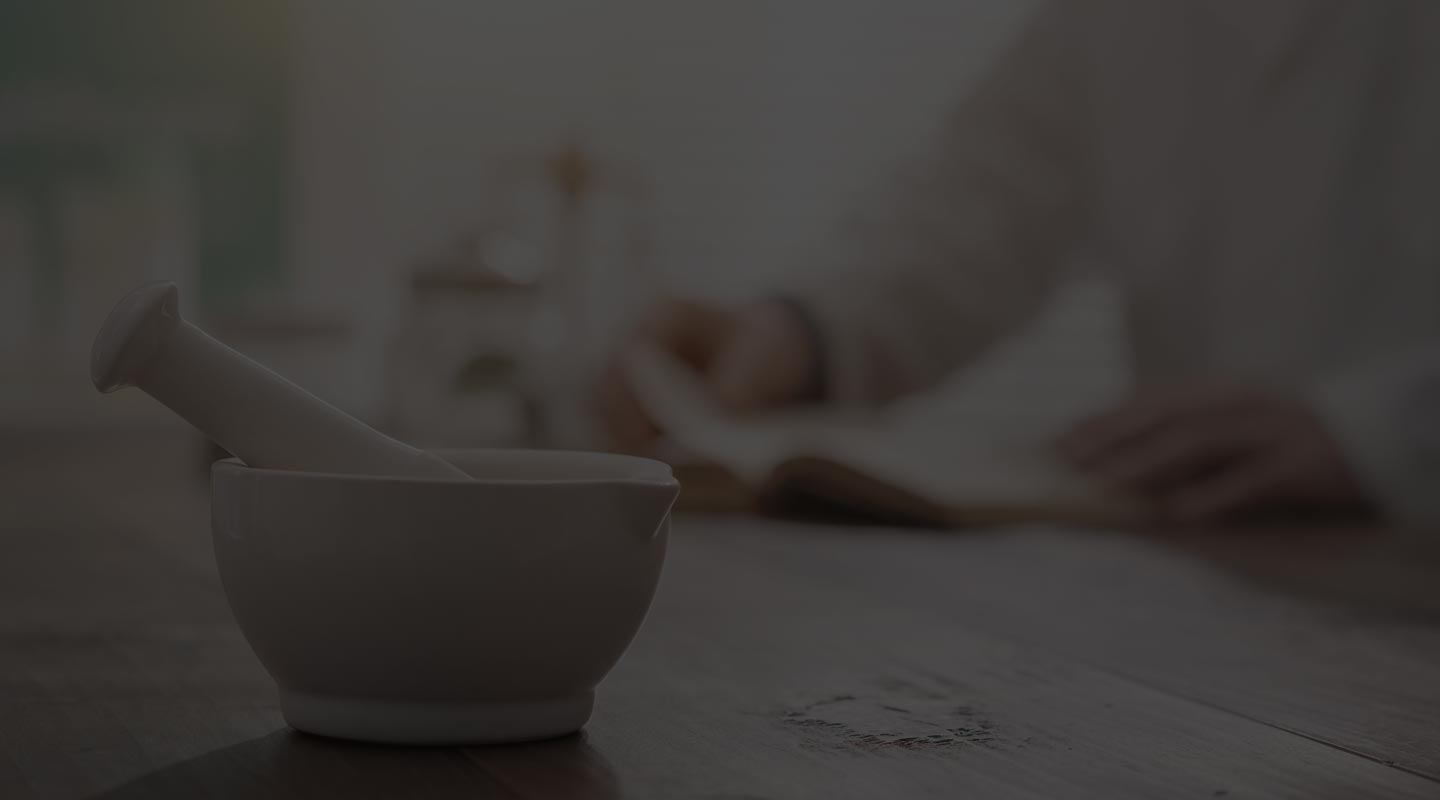 Office-Use Compounding
Do you use compounded medications in your daily practice? We can help.
Writing a Compounded Prescription
Similar to commercially available medications, compounded medications also require a prescription. There are a few nuances, however. If you are unsure about any of these or would like to speak to one of our pharmacists about your needs, please contact us; we would love to help! Here are the prescription elements that should be included:
Patient's identification information, including name, date of birth, phone number, and address
Date the prescription is written
Patient's allergies to drugs or inactive ingredients
A statement that the prescription is to be compounded and why
Generic names of all active ingredients
Strength, concentration, or dose of each active ingredient
Desired formulation (capsule, cream, gel, patch, troche, lollipop, etc.). If there is a specific base you want us to use, then please specify
Instructions for use
Quantity or day supply prescribed
Number of refills
Condition being treated (include a diagnosis code if available)
Let's Collaborate
If you are interested in learning more about our products and services or want to work with us, please fill out this form, and one of our trusted team members may contact you.
Contact Us for Individualized Care