Skip to Content
ALWAYS Rx. ALWAYS Quality. ALWAYS For You.
ALWAYS Rx Compounding Pharmacy Is a Full-Service Pharmacy That Specializes in Custom-Made Medicines and Personalized Care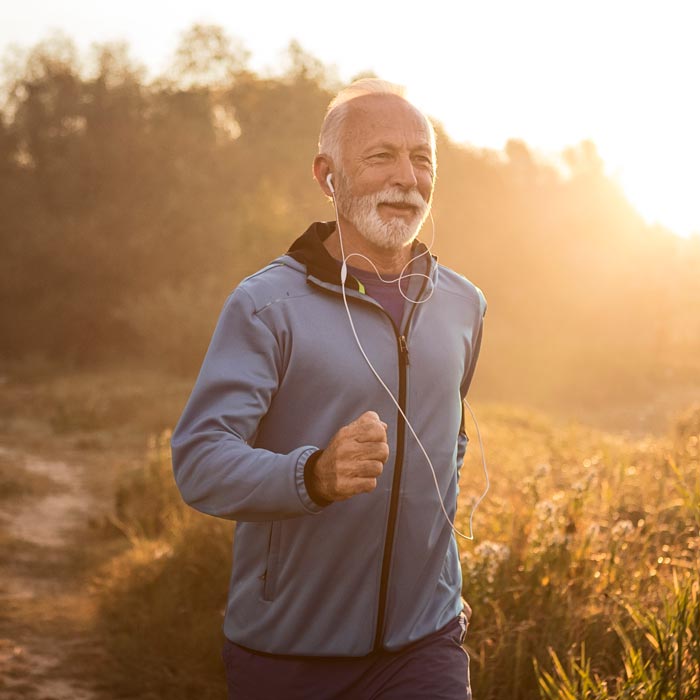 Our Mission
We are committed to providing you with the highest quality of medicines and life-long individualized care.
What We Offer
We offer holistic products and services to address your complete health needs, including compounding, point-of-care testing, immunizations, 1-on-1 consults with our pharmacists, low-cost generics, over-the-counter items, and much more.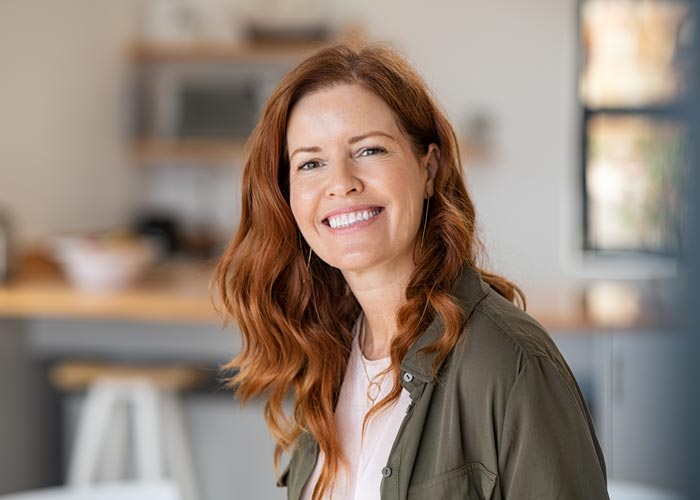 Where We Serve Customers
We serve customers all over California, including Los Angeles, Santa Monica, Beverly Hills, Burbank, Anaheim, Long Beach, Palm Desert, Bakersfield, San Diego, Santa Barbara, Fresno, San Jose, Oakland, San Francisco, and Sacramento.
We also serve customers in the following states:
Arizona | California | Colorado | Florida | Illinois | Massachusetts | Minnesota | Nevada | New York | New Jersey | Pennsylvania | Washington | Wisconsin
Contact Us for Individualized Care